HBIDA Spring Conference 2020
February 22, 2020
DR. ANTHONY BRANDT
MAKING CREATIVITY VISIBLE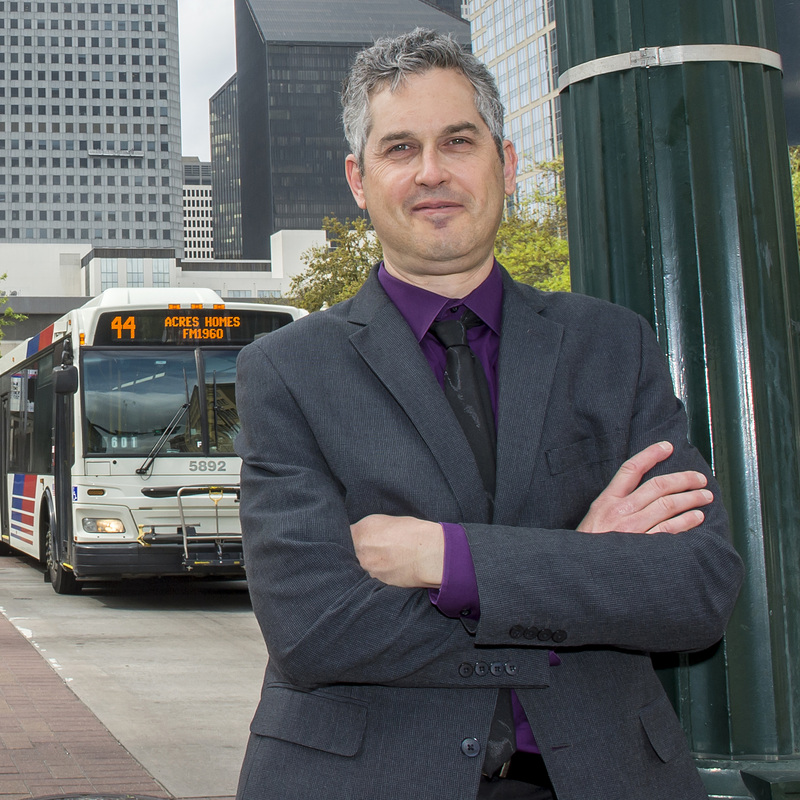 Parents of children with dyslexia often identify their child's
creativity as an area of strength. Educators often wonder,
how do I get my students to engage their creativity in the
classroom?
HBIDA is honored to present Dr. Anthony Brandt, a Composer and
Professor at Rice University's Shepherd School of Music and Artistic
Director of the new music ensemble, Musiqa. He and neuroscientist
David Eagleman have co-authored The Runaway Species: How
Human Creativity Remakes the World, which has been published in
eleven countries and was the Official Selection of the 2018-19
Common Reading Experience at Texas State University. Their book
is the basis for the Netflix documentary The Creative Brain, hosted
by Dr. Eagleman.
Creativity is part of every human brain, and a central part of our
humanity. Where does this wellspring of inventiveness come from?
Dr. Brandt will explore the biological and social underpinnings of
creativity and describe a framework for how new ideas
evolve. Knitting together the sciences and the arts, he will use a
host of audio and visual examples to make visible the cognitive
tools and strategies shared across disciplines. Finally, Dr. Brandt will
argue that creativity should be nurtured in every child, and illustrate
how these insights can be applied in the classroom.
---
---
---